Company
Olive farm
Di Muccio
The Di Muccio farm is a small olive farm situated in the municipality of Venafro (IS) and is part of the best known Parco dell' Olivo di Venafro.
The LICINIVS extra virgin olive oil, produced by the Di Muccio family since 1948, is obtained solely from olives grown on their own farm and belonging to one of the oldest varieties of the Molise region: the Monocultivar Avrina.
The love for one's land and the traditions have led to the production of an oil limited in quantity but excellent in nutritional and organoleptic characteristics.
The olive groves are maintained without pesticides, in accordance with the rhythms of Nature, always with the same passion and attention as 80 years ago.
Download the Brochure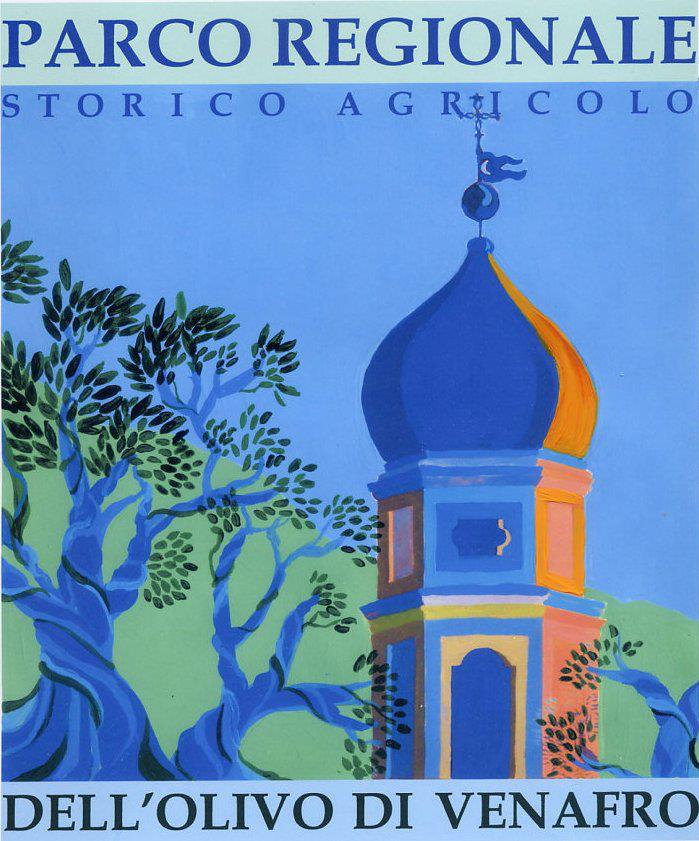 www.parcodellolivodivenafro.eu